Dan Somers, Advanced Certified Rolfer®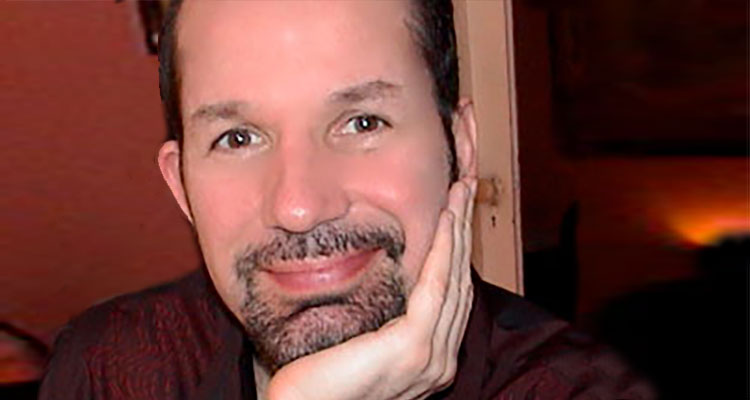 Imagine how it feels to live in a body that is fluid, light and balanced, one that is free of pain, stiffness and chronic stress.
---
I see clients Monday through Friday, with morning and afternoon session times available.
---
I seamlessly blend Rolfing® Structural Integration, CranioSacral Therapy, Visceral Manipulation and the Hakomi method of body-centered therapy to help you enjoy your body and your life.
You have particular needs at particular times – I utilize the approach that is most beneficial to your current needs and long-term goals.
These therapies help to organize and align your body as a whole, resulting in better functioning and balance, enhanced ease and freedom of movement, and a higher energy level.
I am committed to help you create a more satisfying and effective life. I bring an earnest desire to help, backed up by many years of experience in successfully assisting a variety of clients.